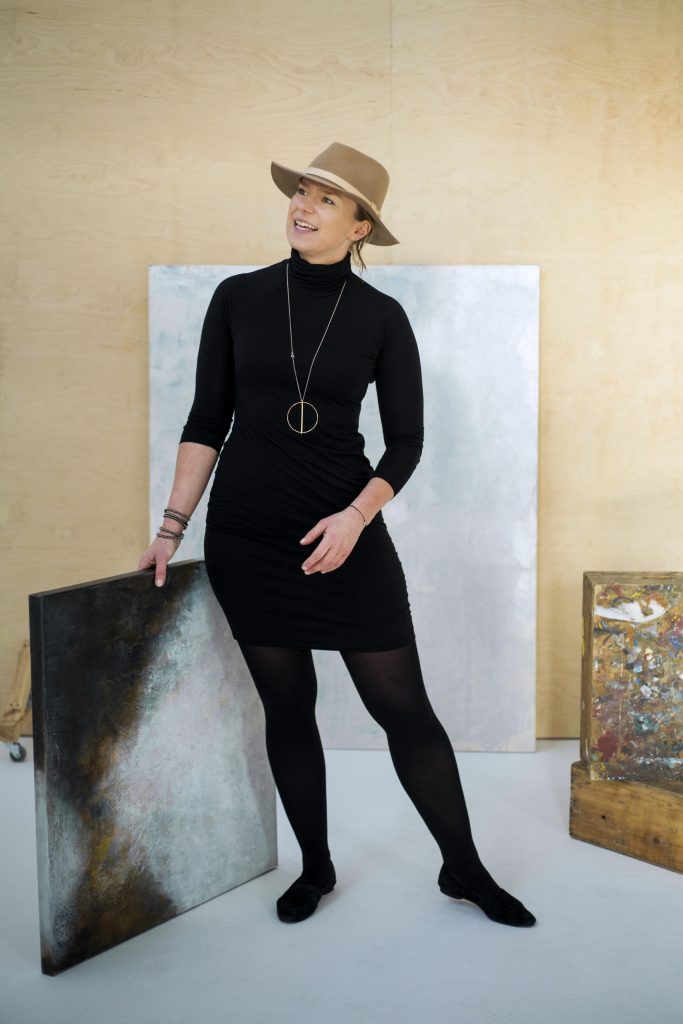 My latest project is called "Sustainable Art." In this project, I use natural materials collected from nature from the local Kolding area (various types of stone, wood, plants, etc.), up-cycled materials (books, magazines, textiles, etc.) and mix them together with typical art materials.
In this project you can come to a free art workshop with me. I have prepared workshops where you will be introduced to the basic art techniques, where we will experiment and create creative art with different natural and recycled materials. I have prepared short mini-lessons that guide you through colors, techniques, composition, etc
Sign up today, there is a limited number of places!
Write to hi@justyna.dk
August 19th, 2022, Friday 15:00-19:00,
Venue: Nikolai, Building 5, Kolding.
September 24th, 2022, Saturday, 10:00-14:00,
Venue: Nikolai, Building 5, Kolding.
Workshops are free due to the support from Kolding Municipality's Sustainability Fund.