Last year I started exploring natural materials in my "Sustainable art" project.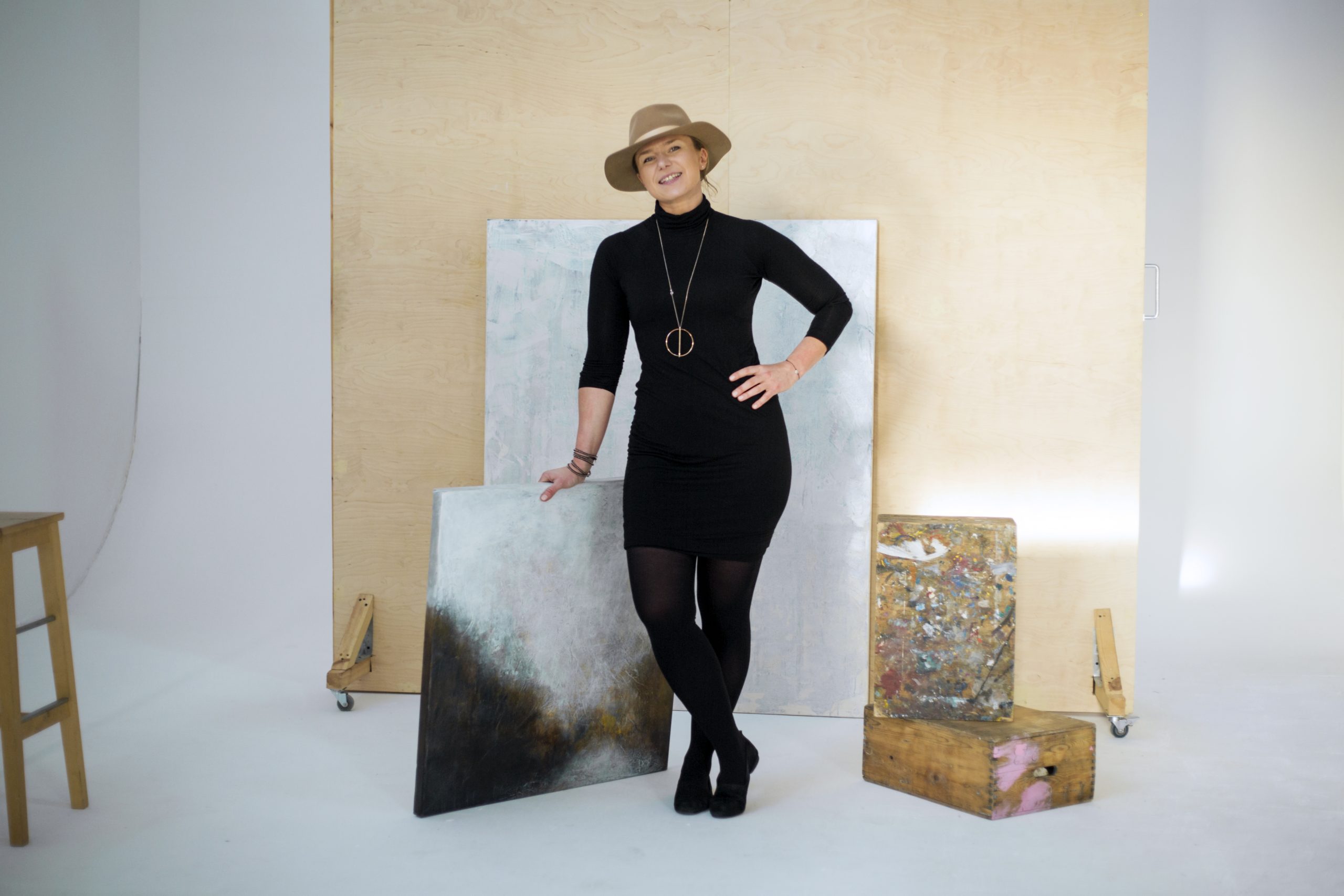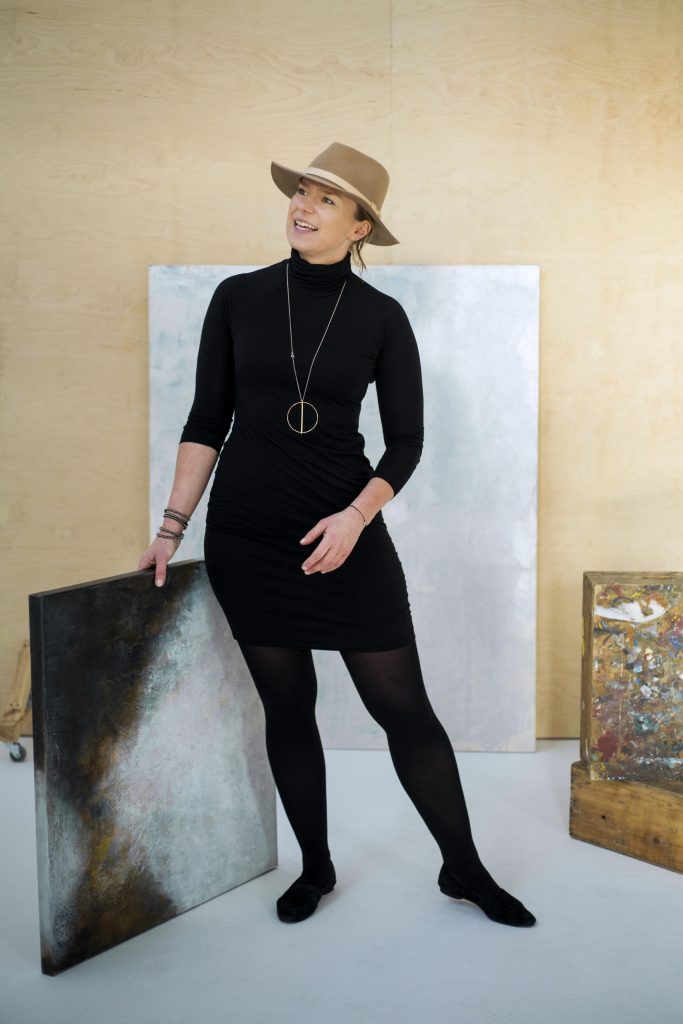 Sustainable art project
My "Art from Nature" was born in 2022 during my "Sustainable Art" project. In this project I started exploring how we could use natural materials or waste in the artistic process.
In my explorations, I used natural materials collected from nature from the local Kolding area (various types of stones, wood, charcoal, plants, etc.). I also visited second-hand shops to look for different types materials that I could reuse in my artworks. I used book, textiles and different fabrics.
During my explorations, I organised few workshops to inspire others to rethink the process of art. I continue to organise "Art from nature" workshops, so check out the nearest date and place here.
Below you can see some of my artworks created with the use of natural pigments created from different types of stones, charcoal, sand from the Kolding area.
Sustainable art collection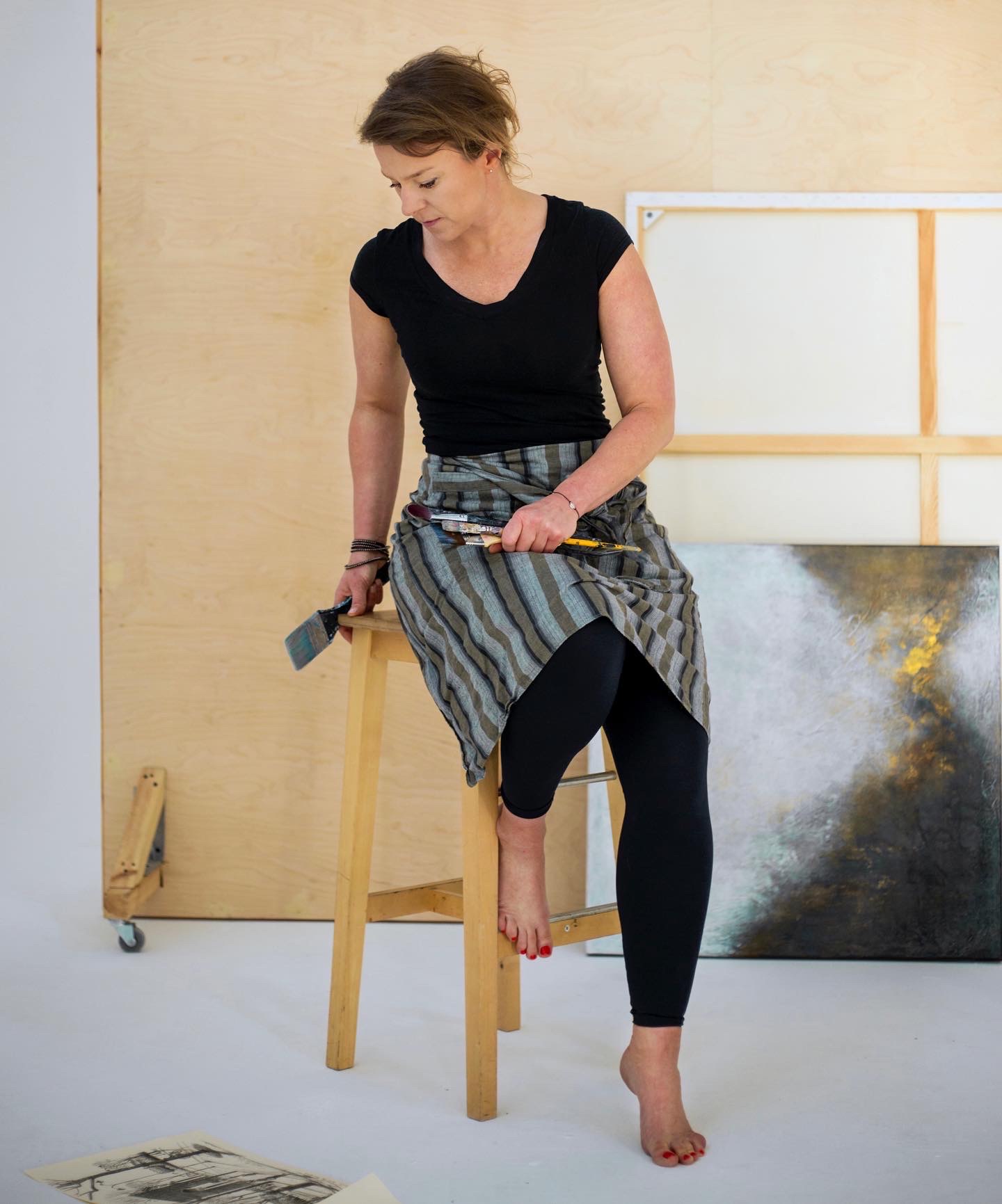 The sustainable art project was financed by Kolding Municipality's Sustainability Fund in 2022.