This year I started exploring natural materials in my "Sustainable art" project.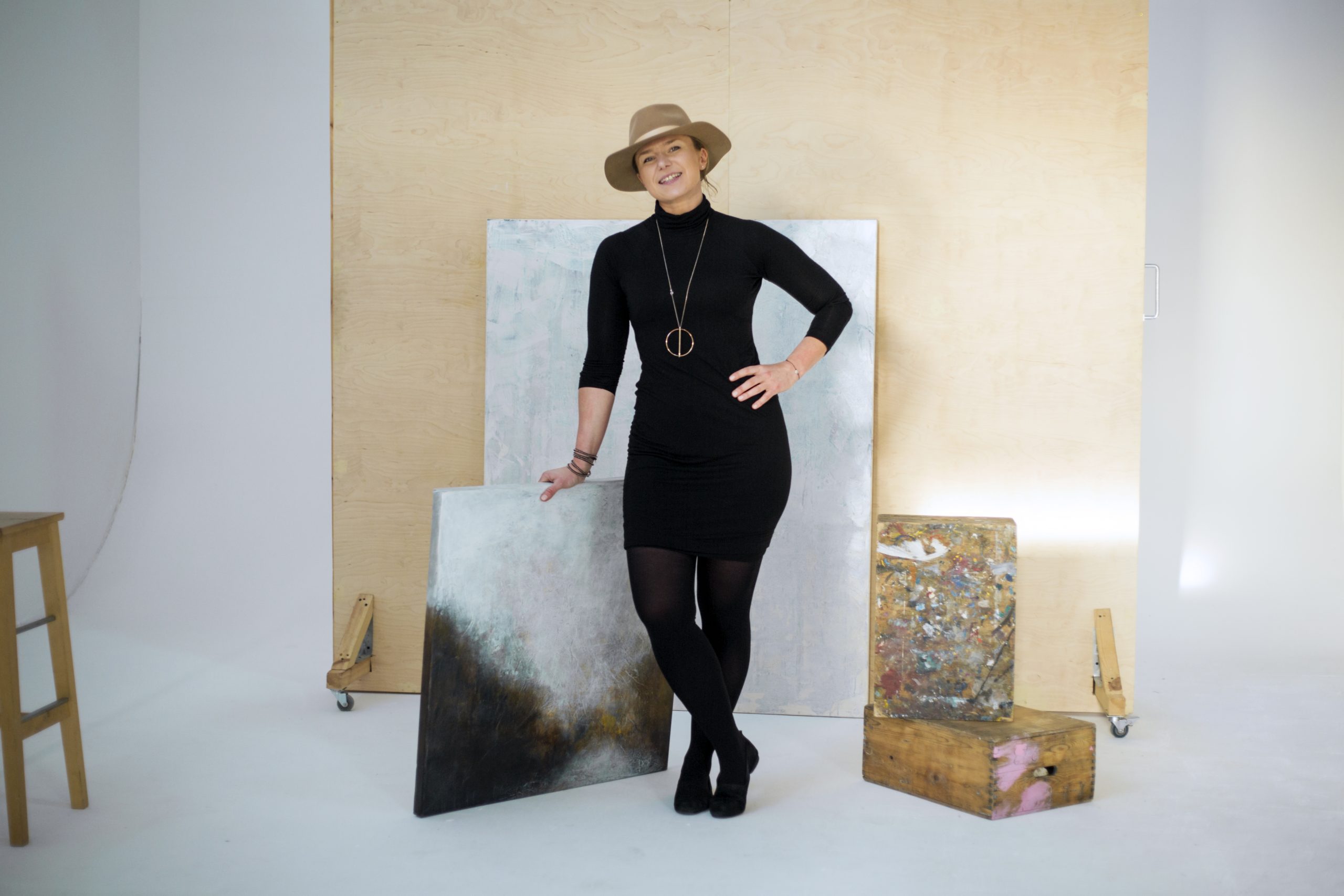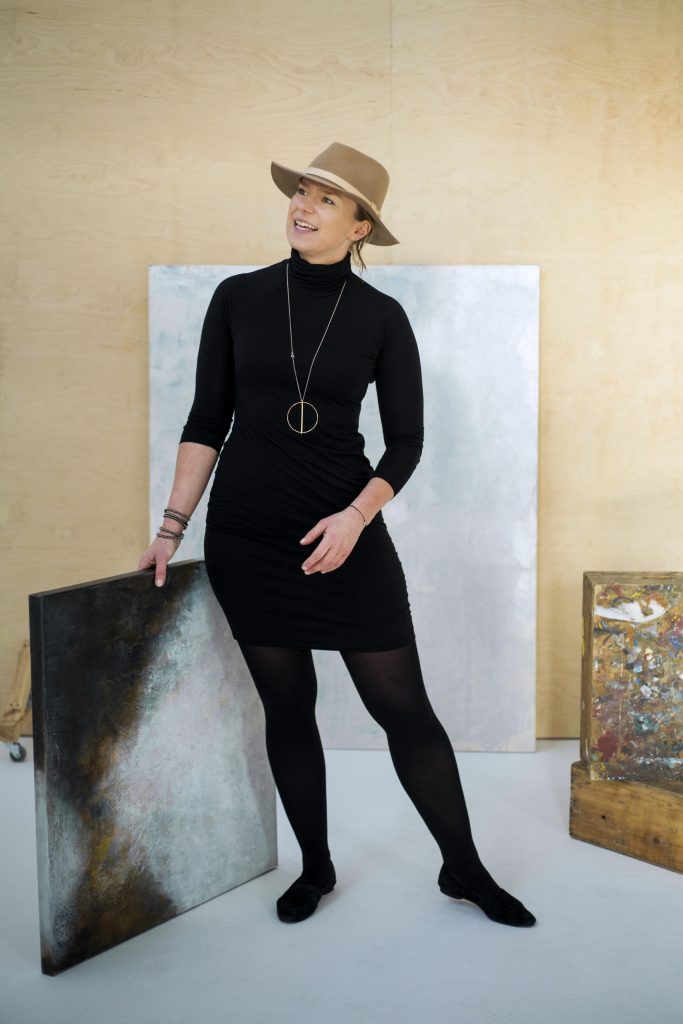 Sustainable art project
My latest project is called "Sustainable Art." In this project, I use natural materials collected from nature from the local Kolding area (various types of stone, wood, plants, etc.), up-cycled materials (books, magazines, textiles, etc.) and mix them together with typical art materials.
In this project I have prepared workshops where different people have been introduced to the basic art techniques, and where they could experiment and create creative art with different natural and recycled materials.
I designed excerises and experiments with different ways we can re-invent how we think about art. We were creating art from trash: old newspapers, prints, textiles, etc, things that would normally end up in a garbage. We were also using materials from nature: we turned stones into pigment to paint with, or incorporating nature into the artworks.
Project was supported by Kolding Municipality's Sustainability Fund.
Below you can see some of my artworks created with the use of natural pigments created from different types of stones, charcoal, sand.
Few pictures from our creative workshops: