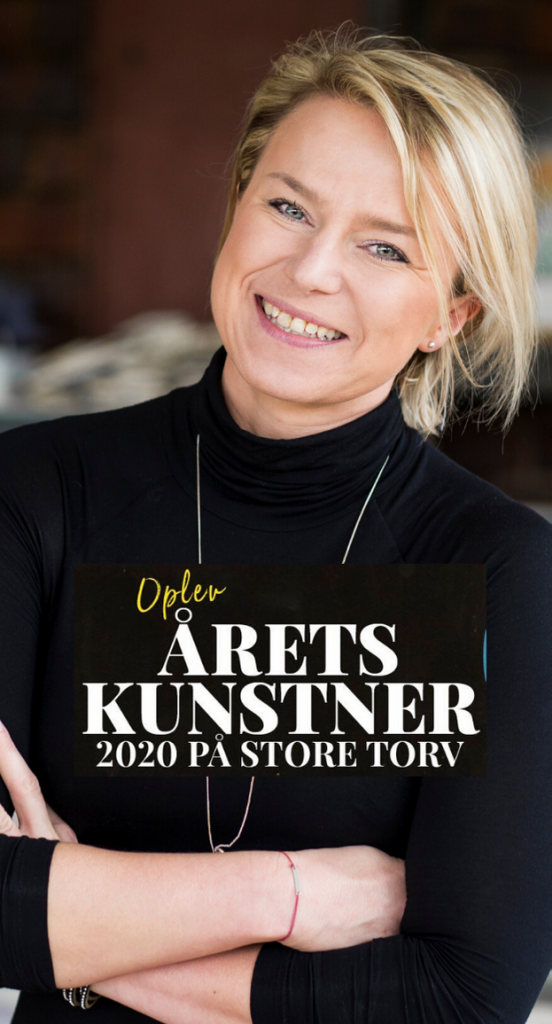 My gallery
Currently you can see my art in Det Gamle Posthus Kolding. Address: Banegårdspladsen 8, Kolding 6000, Denmark
(Opening hours: Tuesday, Wednesday, Friday 10:00-16:00, Thursday 10:00-18:00, Saturdays 10:00-14:00). Contact me to arrange meeting with me in the gallery.
Contact
For collaboration projects or questions, contact me via email: hi@justyna.dk or call me: +46 22654422.
Stay in touch with me via social media: Facebook or on Instagram and subscribe to my Newsletter below.
Thanks for your interest!
Subscribe to my Newsletter: