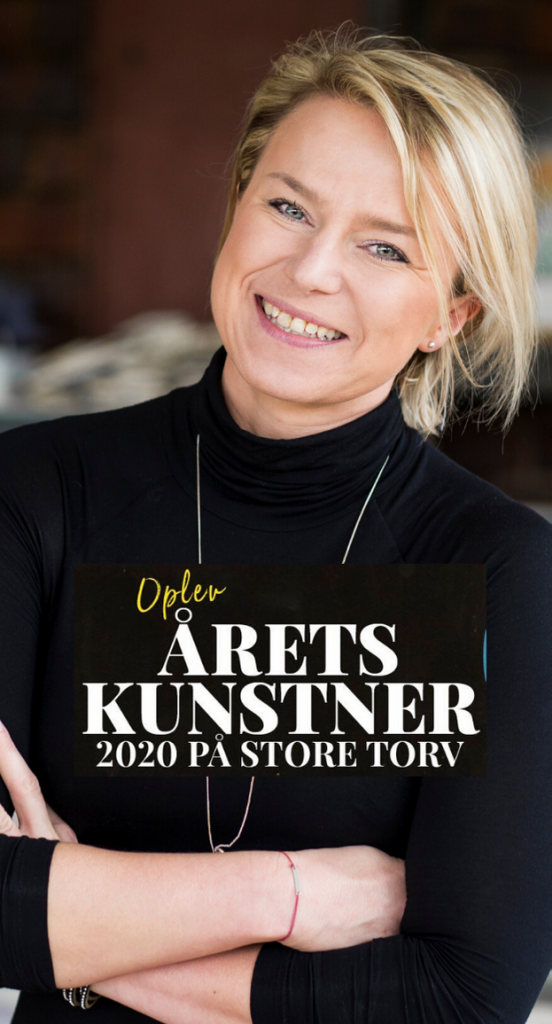 To buy my art or to book a place in the course write me and email with an order to hi@justyna.dk.
If you are interested in a work of art that has already been sold, please contact me, I can offer some similar paintings that are available product.
You can always contact me via an email or contact me via social media: Facebook page or on Instagram.
Thank you for your interest!
Subscribe to my Newsletter: