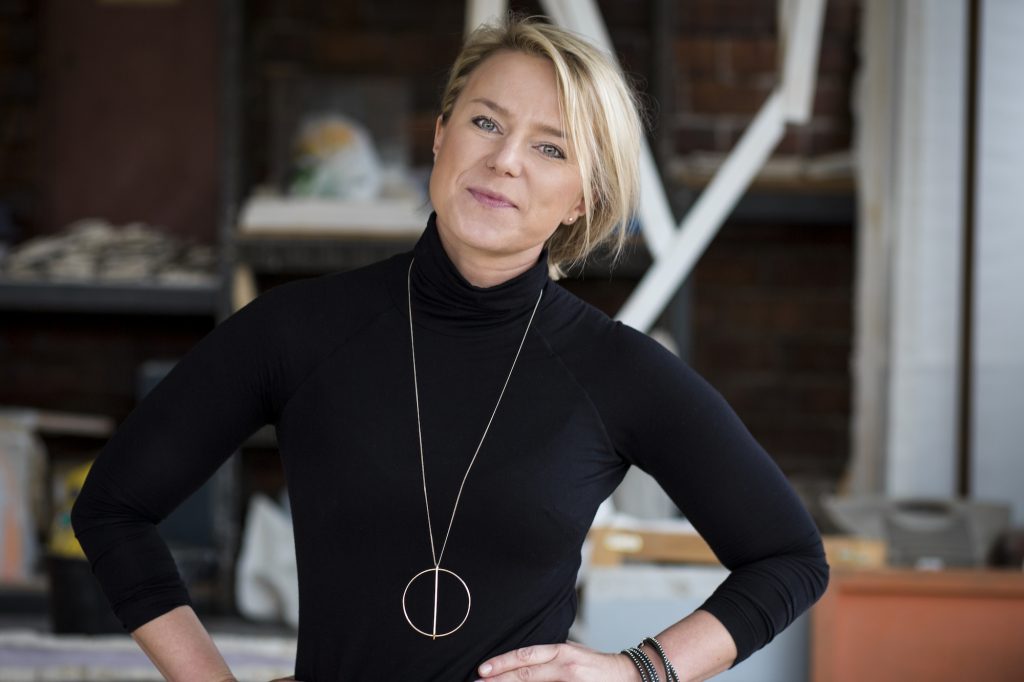 My name is Justyna Starostka, and this is my artistic world. Welcome!
I originally come from Lodz, Poland, but since 2017 I have been living in Kolding, Denmark.
My journey towards art was exciting, but not an obvious one: I started with marketing, that led me to design, to finally discover art.
For more than 15 years of my life I have been an academic teacher, a researcher and a business consultant. I have a master in marketing and PhD in design management.
I started to paint and draw in 2018, and in 2020 I began to sell and show my artworks to wider audience. Now I am successfully combining my professional career with my artist development.
My exhibitions
Artists of the Year 2020 exhibition (28. June 2020 – 8. August 2020), Kolding Storcenter, Denmark
Nordic Dream collection (1. December 2020 – 3. January 2021 – currently available), Galleri Sønderborg, Sønderborg, Denmark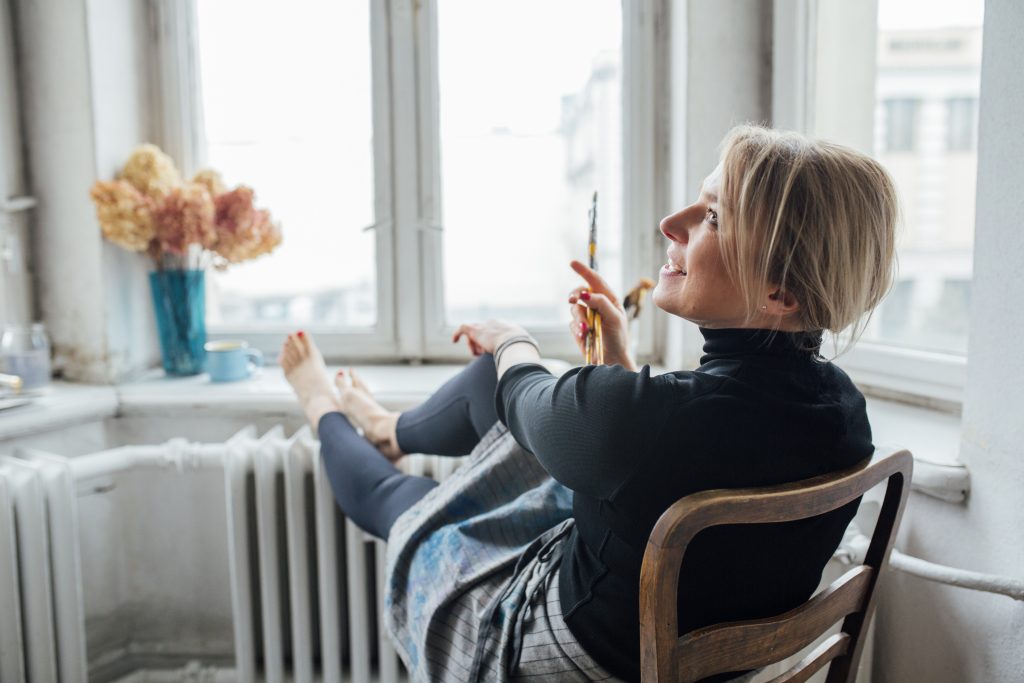 Subscribe to my newsletter: