My name is Justyna Starostka, and this is my artistic world. Welcome!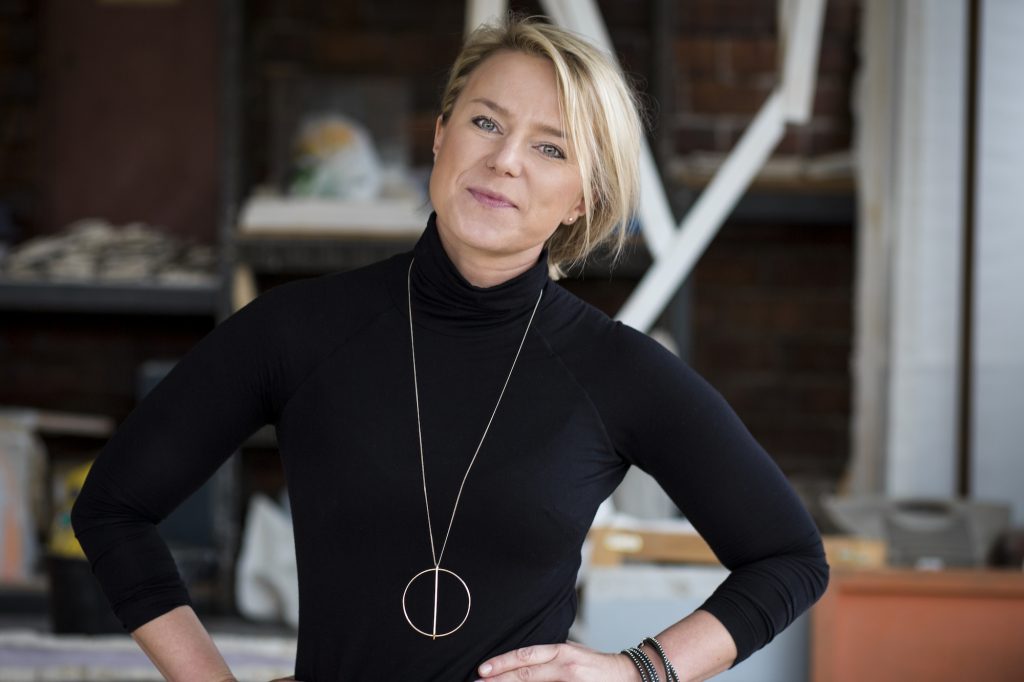 My name is Justyna and I'm an artist. I am originally from Lodz, Poland, but since 2017 I have lived in Kolding, Denmark. My journey towards becoming an artist was exciting. For more than 15 years of my life I have been an academic teacher, researcher and consultant. I have a master's degree in marketing and a PhD. and design management. I started with business that led me to design to finally discover art.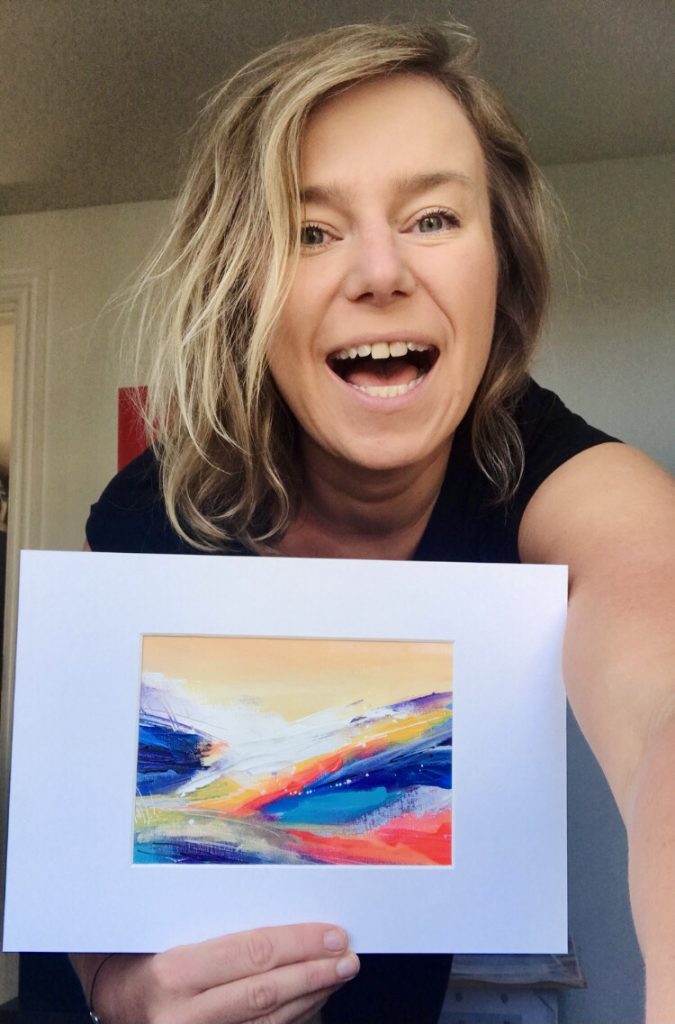 My way towards art
I started working with art in 2018 after I moved to Denmark. In June 2020 I was chosen as Artist of the Year 2020 in Kolding Storcenter, Denmark, and in December 2020 I had my first exhibition "Nordic Dream Collection" with my pastel drawings in Gallery Sønderborg, Denmark. In August 2020, I joined Green Street's Kolding initiative – a local market for local sustainable farmers, organic food producers and also local artists and designers.
My biggest WHY
My biggest WHY is to inspire people to decorate their homes with products created locally, organically and sustainably. Instead of buying goods, mass-produced by large companies that are being shipped from another part of the world, my dream is to inspire you to look for the opposite – to look for products created by people who are deeply passionate about what they do. People like me.
My exhibitions
Artists of the Year 2020 exhibition (28. June 2020 – 8. August 2020), Kolding Storcenter, Denmark
Nordic Dream collection (1. December 2020 – 3. January 2021 – currently available), Galleri Sønderborg, Sønderborg, Denmark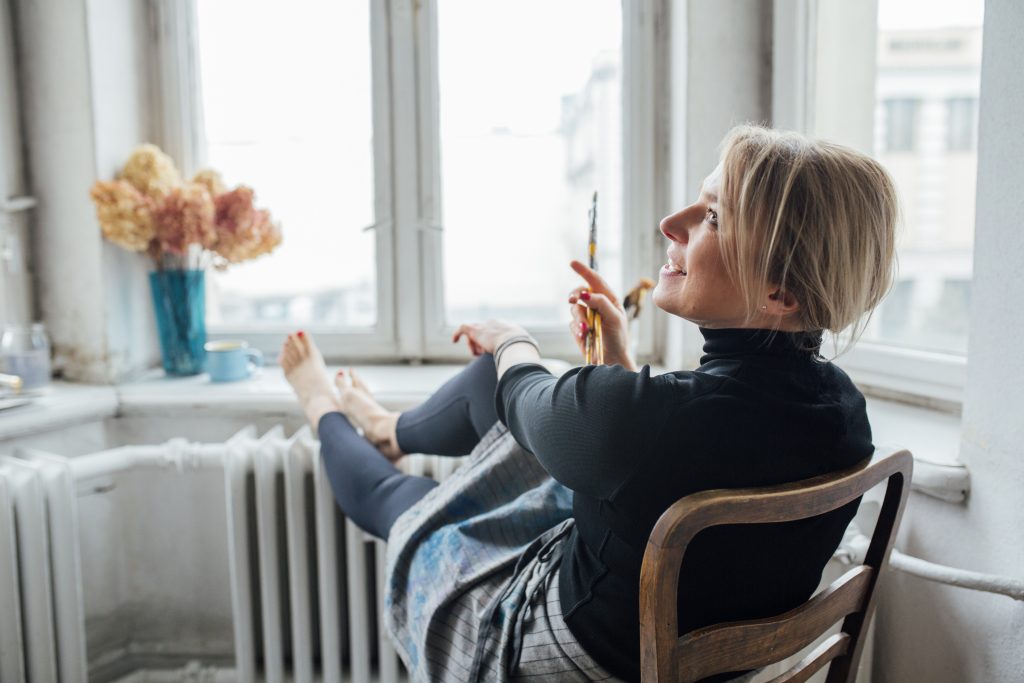 Subscribe to my newsletter: