My name is Justyna.
I'm an artist, creative facilitator and change agent.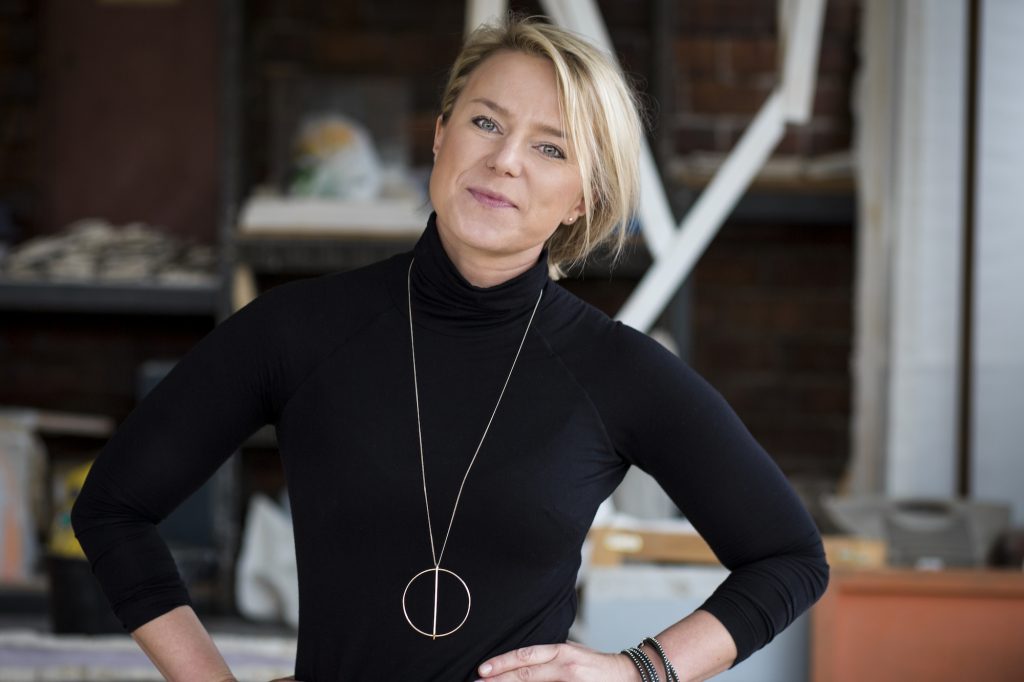 My journey towards art
My journey towards art has been exciting, but not straightforward. For more than 15 years I have been an academic teacher, researcher and a creative consultant working with design methods in business. I have a master's degree in marketing and a PhD and design management. I started with business that led me to design, to finally discover art.
My biggest WHY
My biggest WHY is to inspire people to live more meaningfully. Art has become a self-development journey for me. It helped me find meaning and passion that now I can share with you. My dream is to inspire people to live more meaningfully, creatively and with more courage.
Join me on one of my creative workshops to inspire yourself to change. If you are a business owner or a team leader, book a meeting with me, where I can show you how art can become a tool to reach your business goals, help your team get more creative or get "out-of-the-box" thinking. Read more in the "For business" section on my page.
My exhibitions:
Vielgut studio, Østergade 1B, Kolding, Denmark (June-December 2022)
Kolding Kommune's Social- og sundhedsforvaltning, Nicolai Plads 6, Kolding (December 2022)
Den Gamle Posthuset, Banegårdspladsen 6, Kolding, Denmark (September-December 2022)
Bæredygtighedshuset (November 2022), Kolding, Denmark
Vielgut studio Pop-up store (August- December 2021), Kolding, Denmark
Nordic Dream collection (December 2020 – January 2021), Galleri Sønderborg, Denmark
Artists of the Year 2020 exhibition (June – August 2020), Kolding Storcenter, Denmark
Contact me if you are interested in exhibiting my art.