Recently I started working with more abstract forms. I called the collection FREEDOM as it is an expression of my personal transformation that art has introduced into my life. I use mostly acrylics and mix media in the paintings.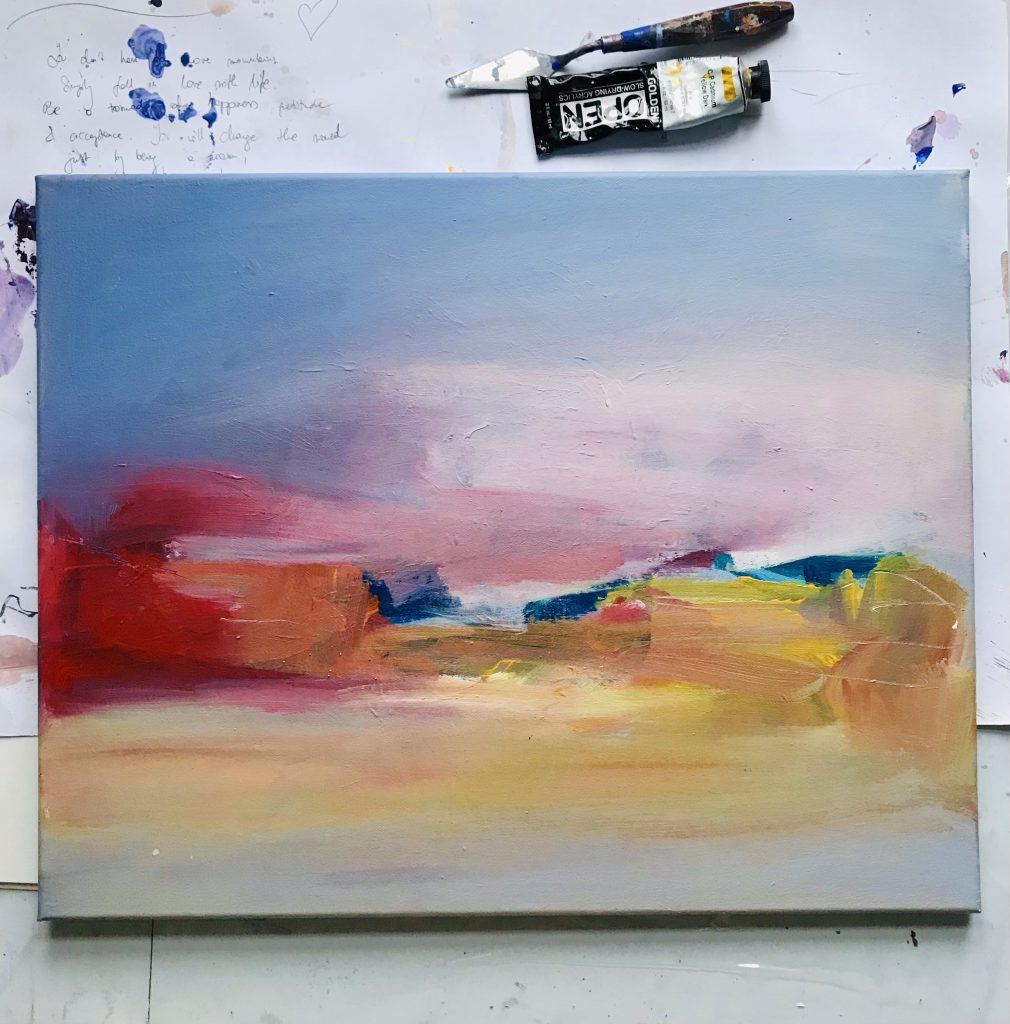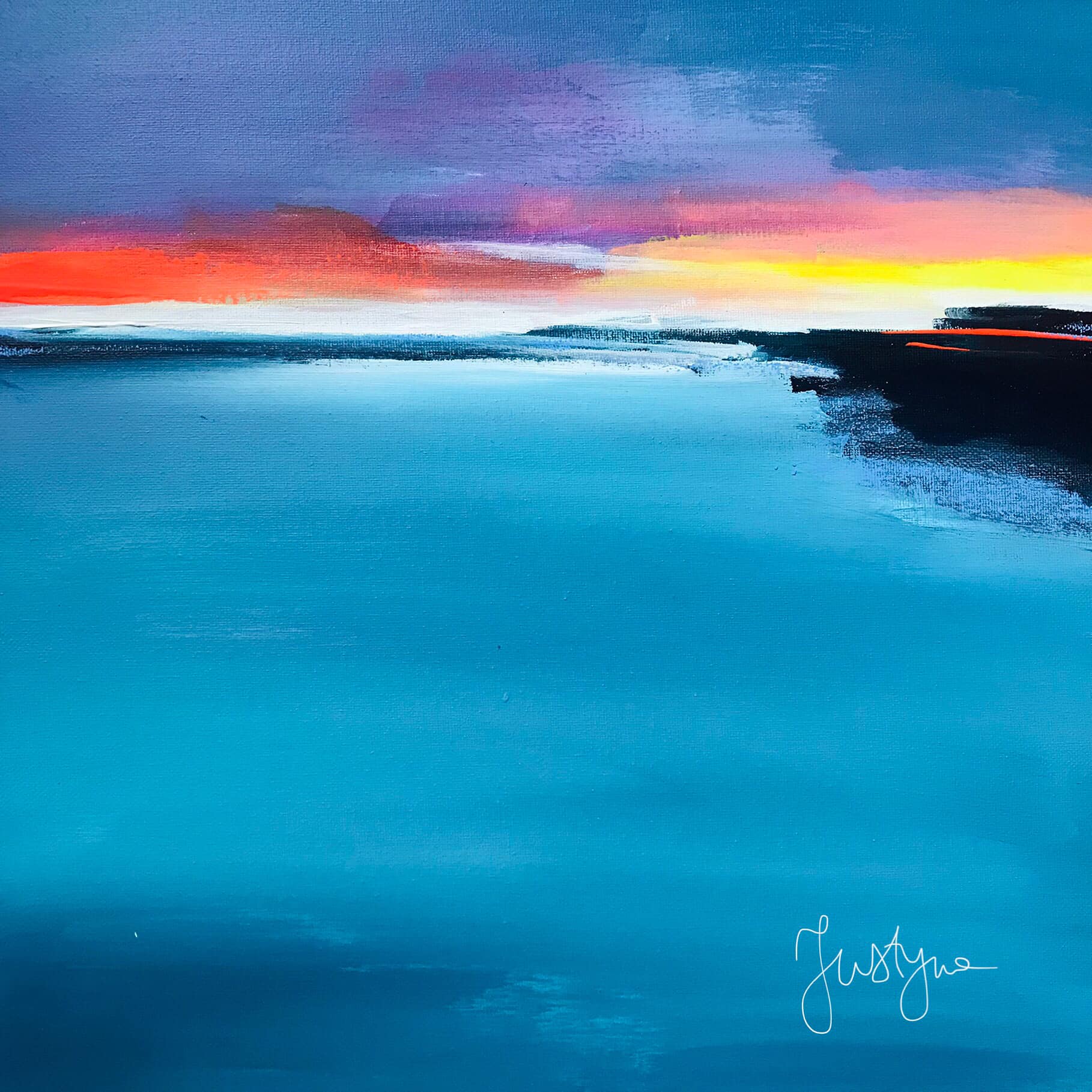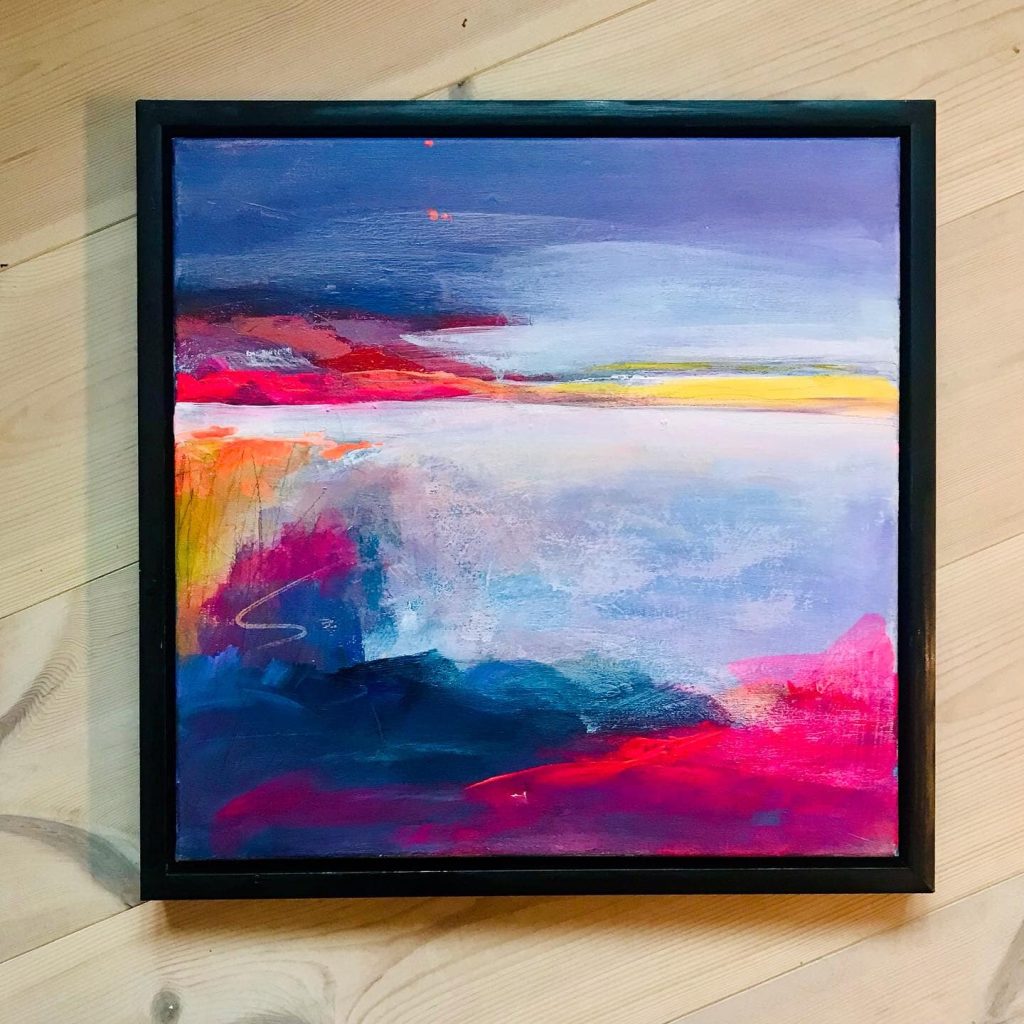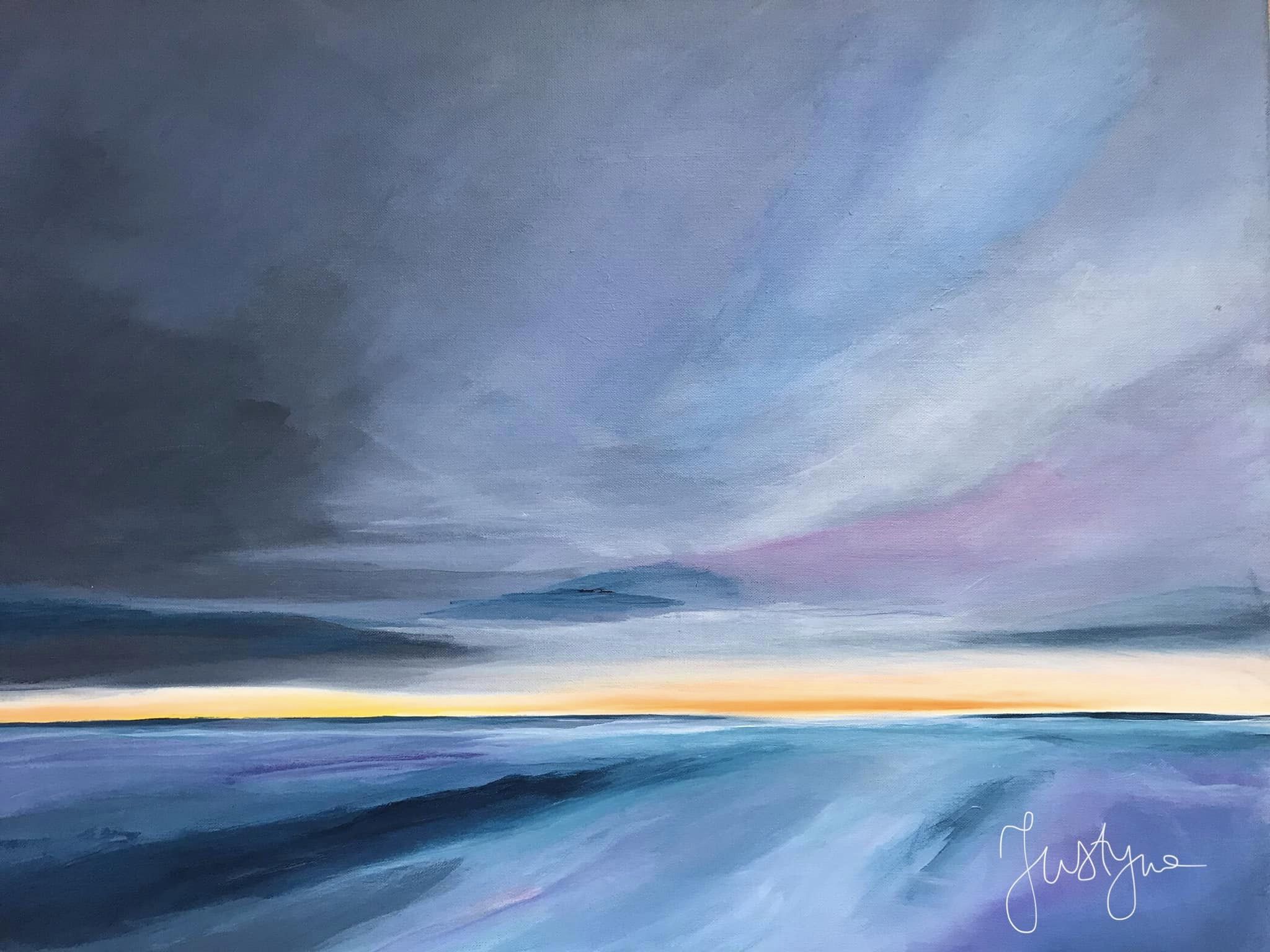 Freedom is also a metaphore of experimenting in the process. It is an expression of letting go of control, following the intuition and ignoring the fear of the next step.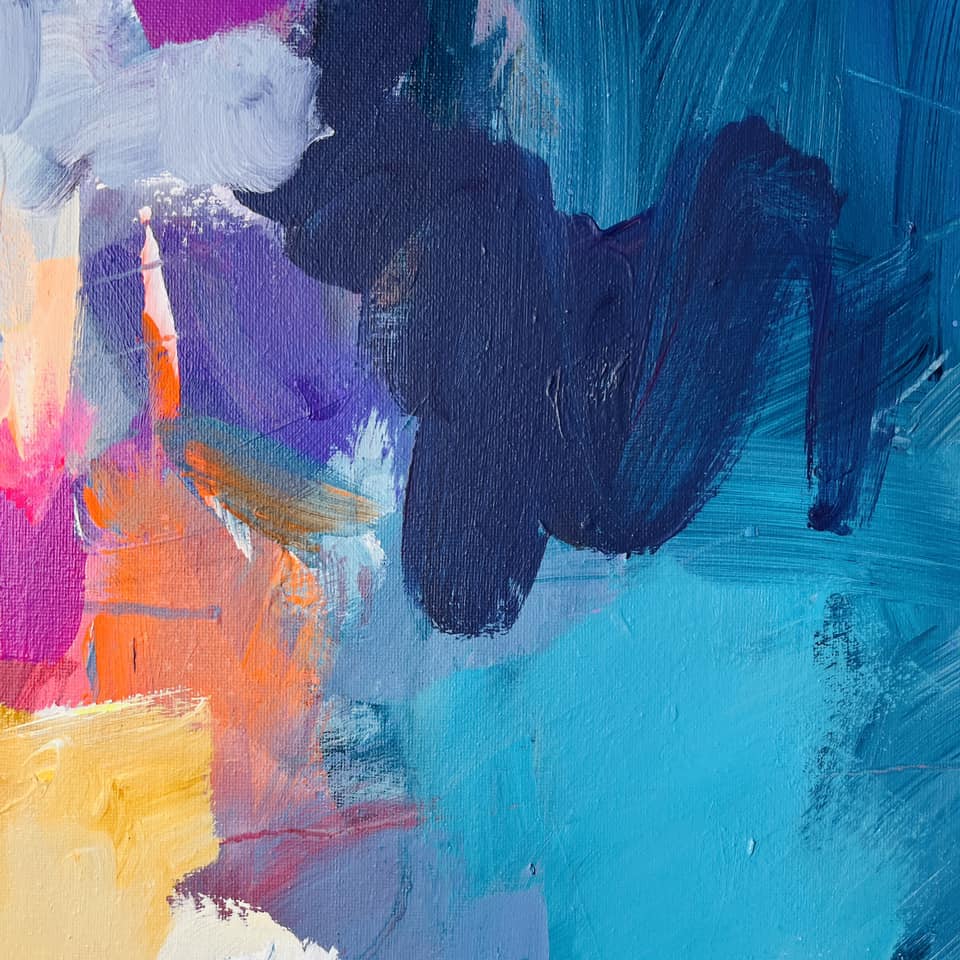 Check out my workshops to start your art explorations with me.