This year I started exploring natural materials in my "Sustainable art" project.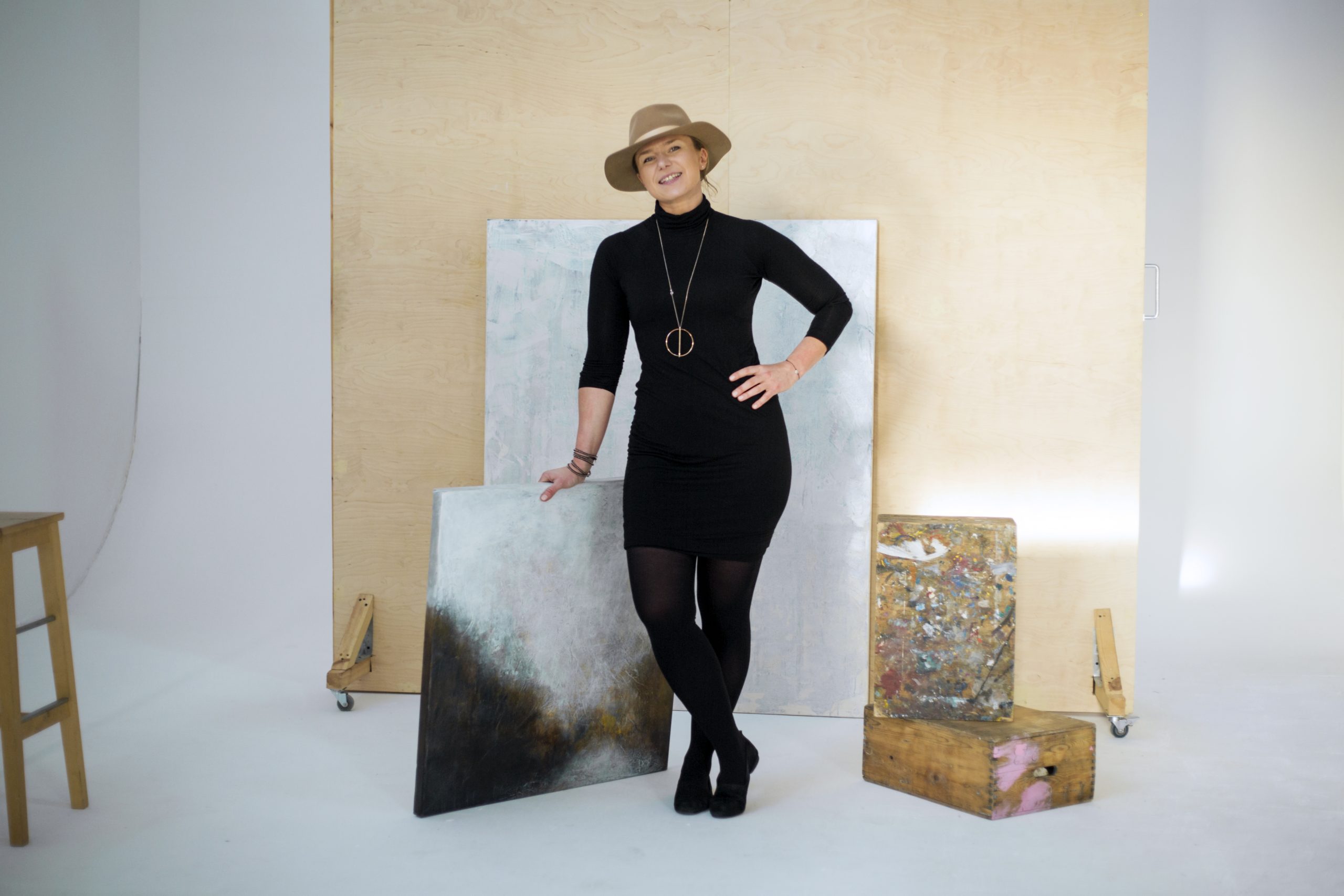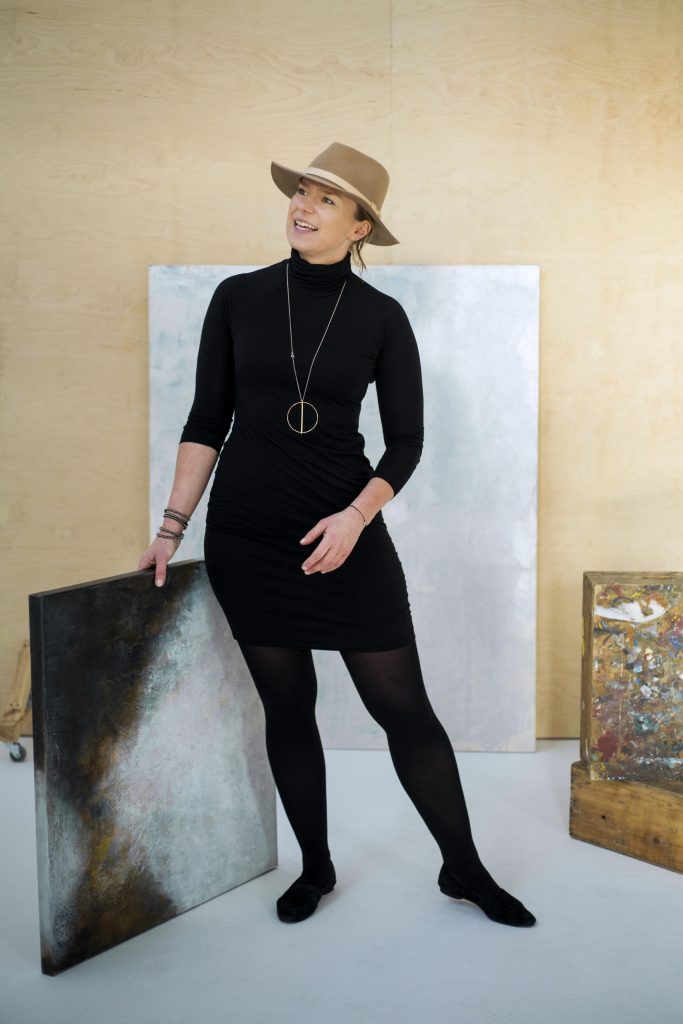 Sustainable art project
Mit nyeste projekt hedder " Bæredygtig kunst". I dette projekt bruger jeg bruger naturlige materialer indsamlet fra naturen fra det lokale Kolding-område (forskellige typer sten, træ, planter osv.), upcyklede materialer (bøger, magasiner, tekstiler osv.) og blander dem sammen med almindelige kunstmaterialer.
I dette projekt har jeg udarbejdet workshops, hvor forskellige mennesker er blevet introduceret til de grundlæggende kunstteknikker, og hvor de kunne eksperimentere og skabe kreativ kunst med forskellige naturlige og genbrugsmaterialer.
I designed excerises and experiments with different ways we can re-invent how we think about art. We were creating art from trash: old newspapers, prints, textiles, etc, things that would normally end up in a garbage. We were also using materials from nature: we turned stones into pigment to paint with, or incorporating nature into the artworks.
Project was supported by Kolding Municipality's Sustainability Fund.
Below you can see some of my artworks created with the use of natural pigments created from different types of stones, charcoal, sand.
Few pictures from our creative workshops: