A weekend course for beginners.
If you like my pastel drawings and wish you could paint them yourself – then I have something for you!
I have prepared a course where you will be introduced to the basic techniques, styles and forms of pastel painting. I have designed the course so that even someone who has never drawn before can go home with their very own works of art!
I fell in love with pastels a long time ago. It is an amazing painting technique that can also help you achieve incredible results very quickly. Look at the videos below! 🙂
At the workshop you will get demonstration lessons, where I will paint for you. I have also prepared short mini-lessons, that will guide you through colors, techniques, compositions and good photo reference. I have prepared various exercises to get you started and kick the fear of the blank side away! Due to a limited number of participants, I can guide everyone and help every person at the place where they are. We end the course with a big celebration, where we will admire your works of art, discuss the process and summarize learning.
I guarantee you will go home with finished paintings you can put on your wall. But most importantly, you can go home and share a story about a newly discovered artist within you!
At the workshop we will focus on landscape painting. You can see a few examples of reference images below. All photos taken by me in the Kolding area. You can use my photos, but also bring your own inspiring photos.
Every artist was first an amateur

Ralph Waldo Emerson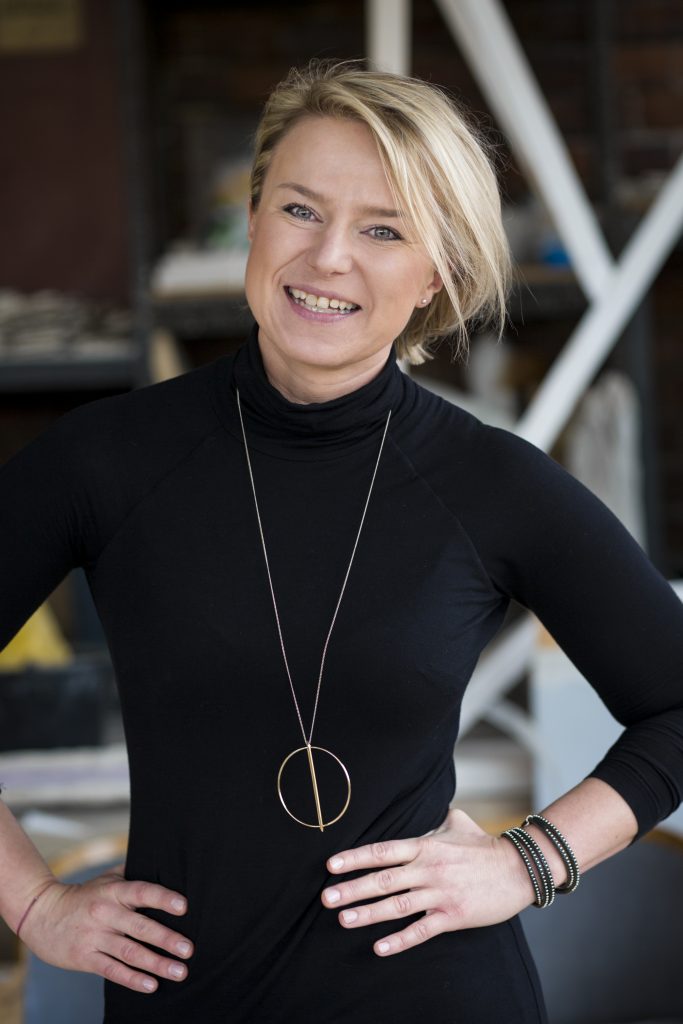 Next course: autumn 2022
Join my email list to receive updates