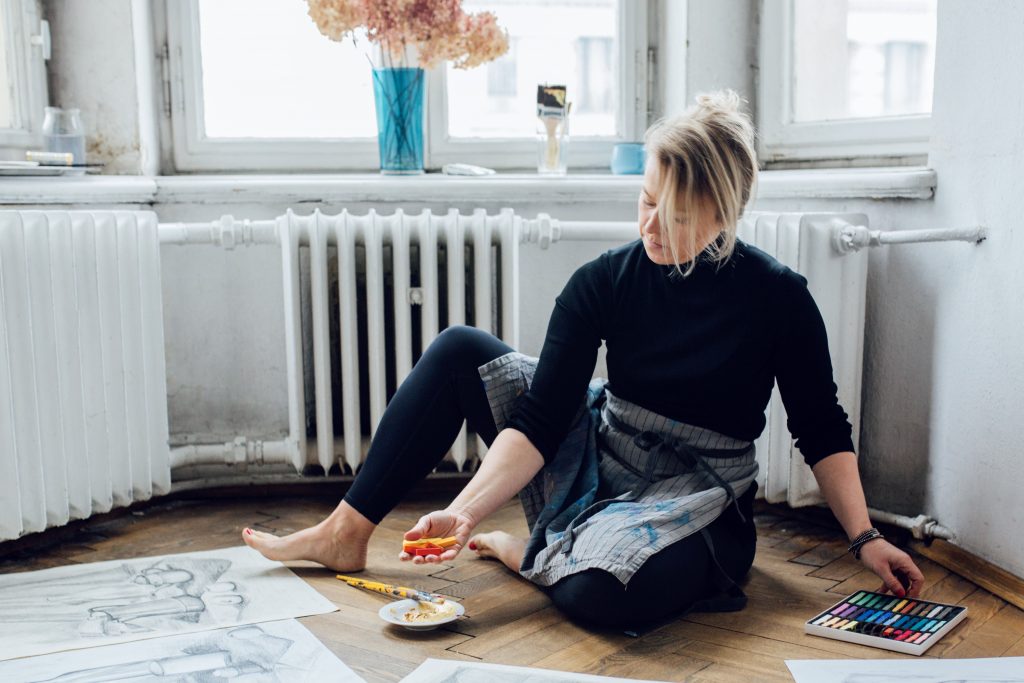 Expressive pastel paintings
Soft pastels are A-M-A-Z-I-N-G! They are beautiful, colorful sticks of pigments that create magic on paper! Pastels give amazing freedom, you can mix them endlessly.
There are many different ways to work with pastels, but the medium gives a lot of freedom and gives many different results.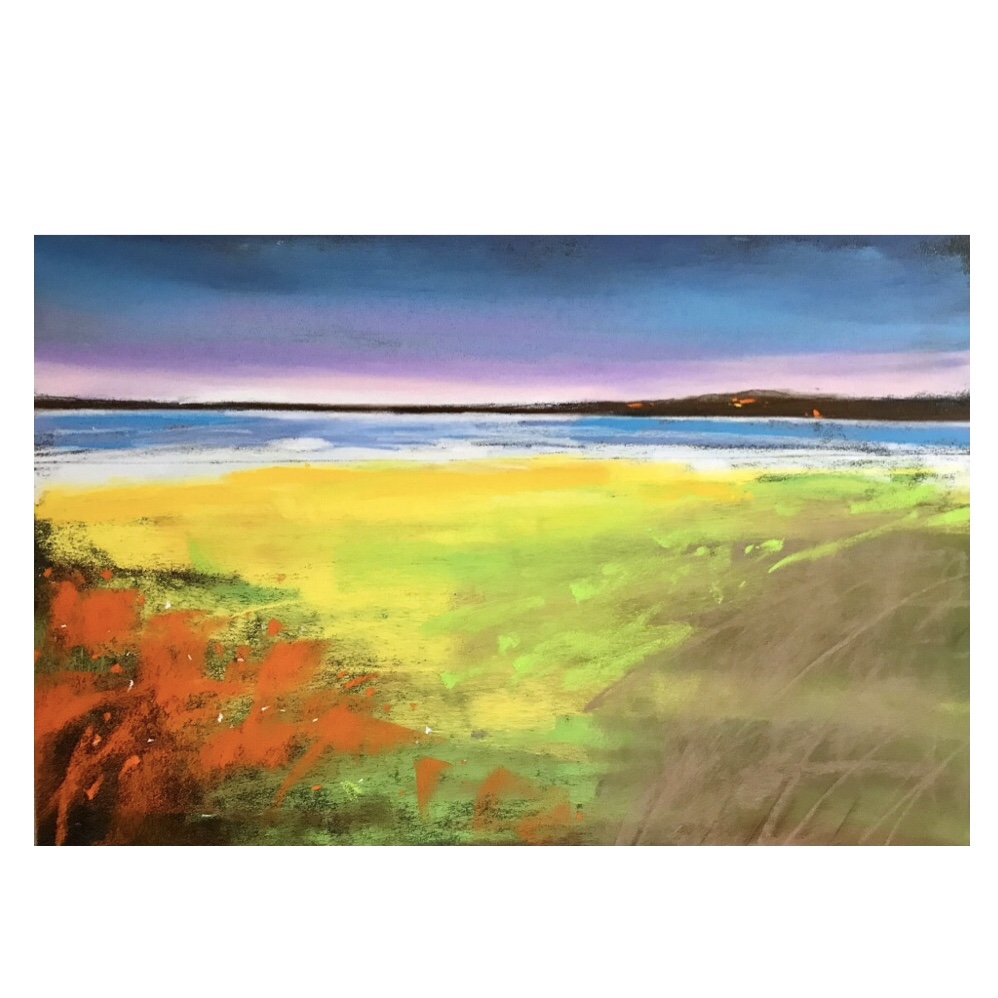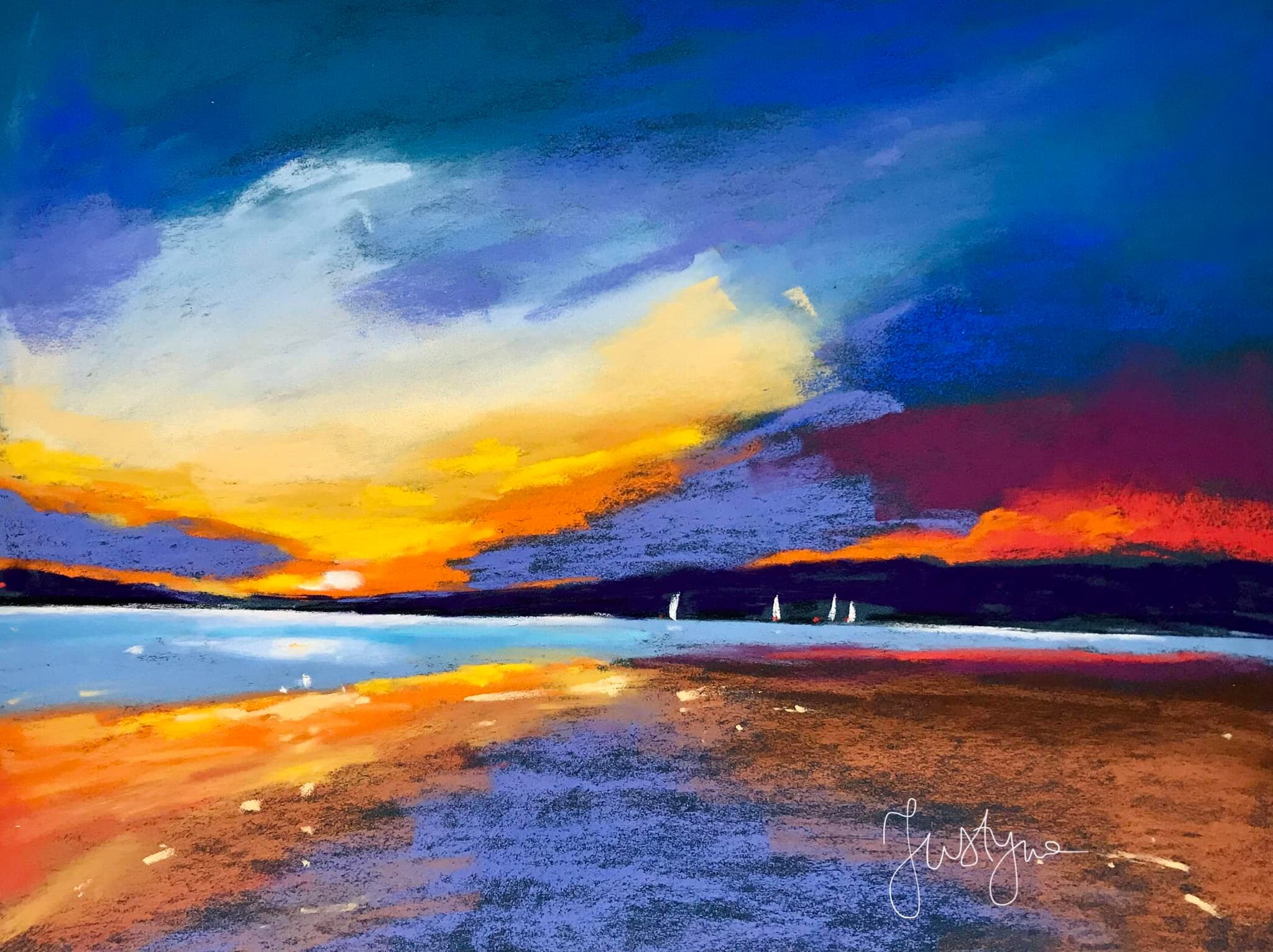 "Nordic dream" pastel collection
My "Nordic Dream" series of pastels is mostly inspired by Danish nature.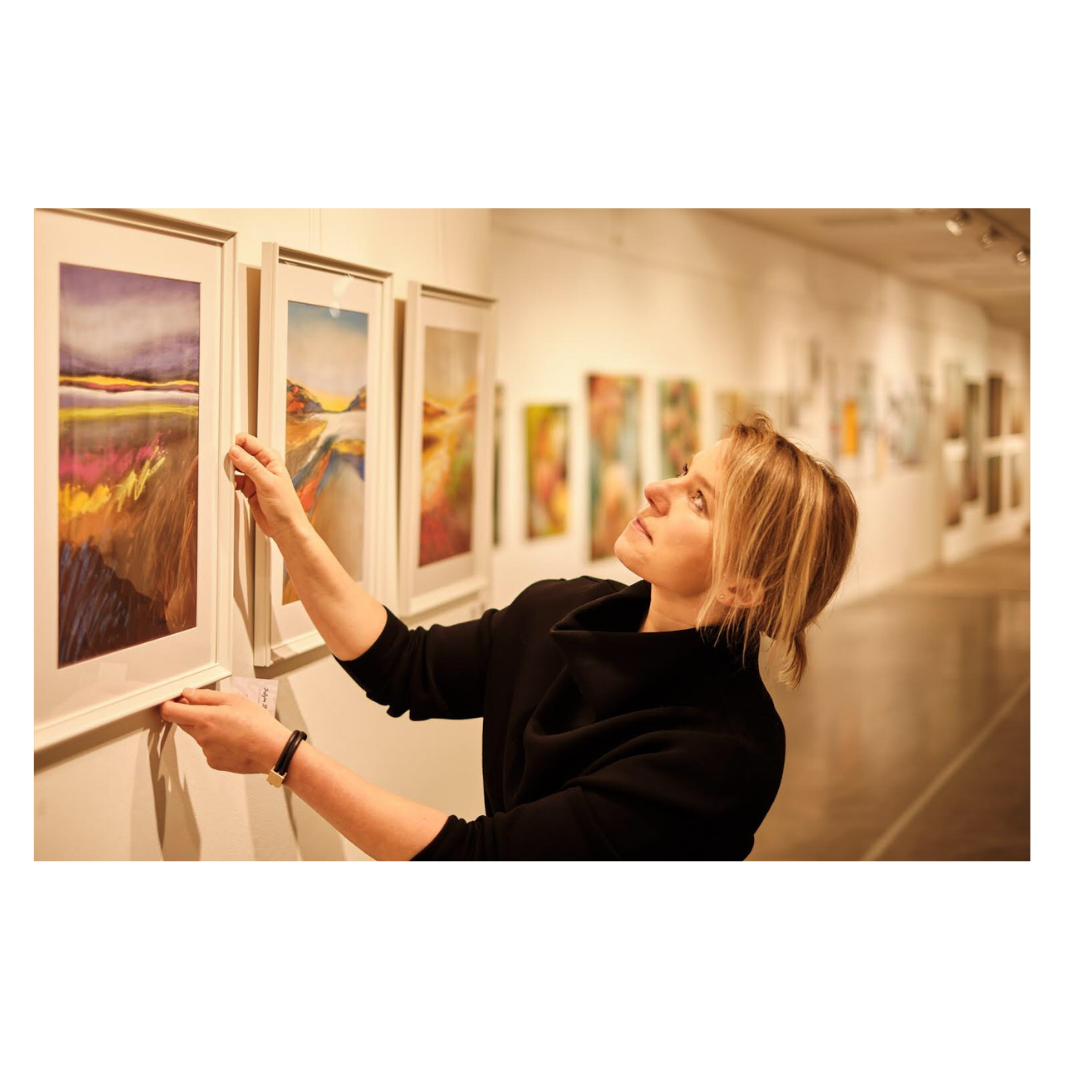 After I moved to Denmark I started training sea kayaking. Hours spend on the water gave me huge inspirations to paint the sea landscapes. My pastels are inspired by long kilometres of empty beaches, white nights in June, sunny summer reflections, stormy dark seascapes in the winter, wind constantly in my hair…
If you want to try exploring pastel painting with me, check out my workshops.
Enjoy!