I started working with pastels not that long time ago, but it was a love from a first.. drawing. 😉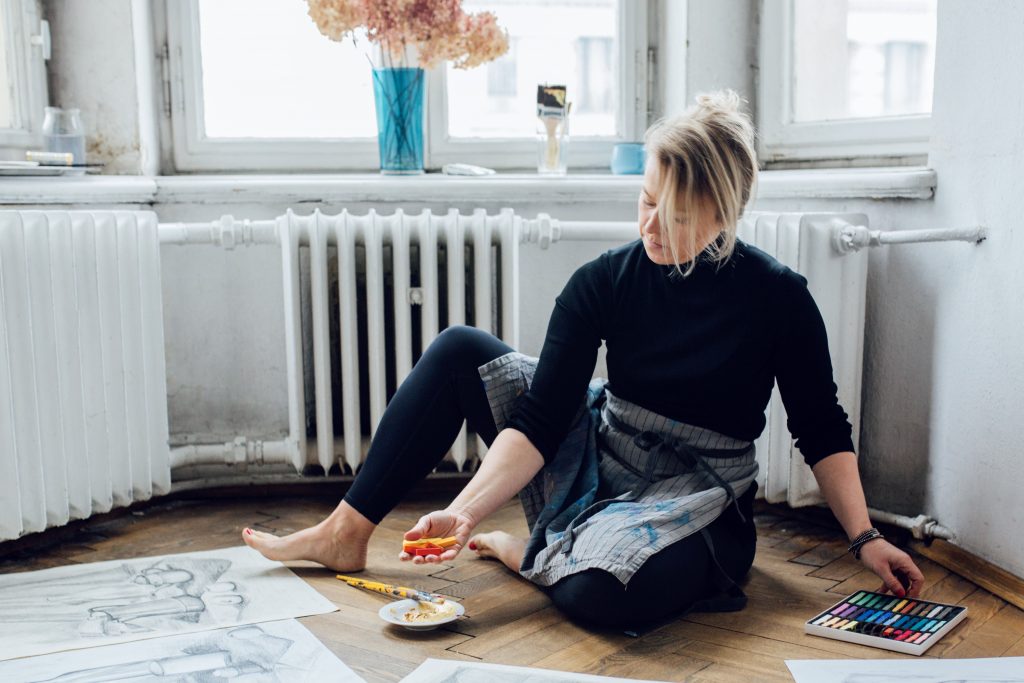 Soft pastels are A-M-A-Z-I-N-G! They are beautiful, colorful sticks of pigments that create magic on paper! Pastels give amazing freedom, you can mix them endlessly. I think my most expressive pieces of art are with pastels.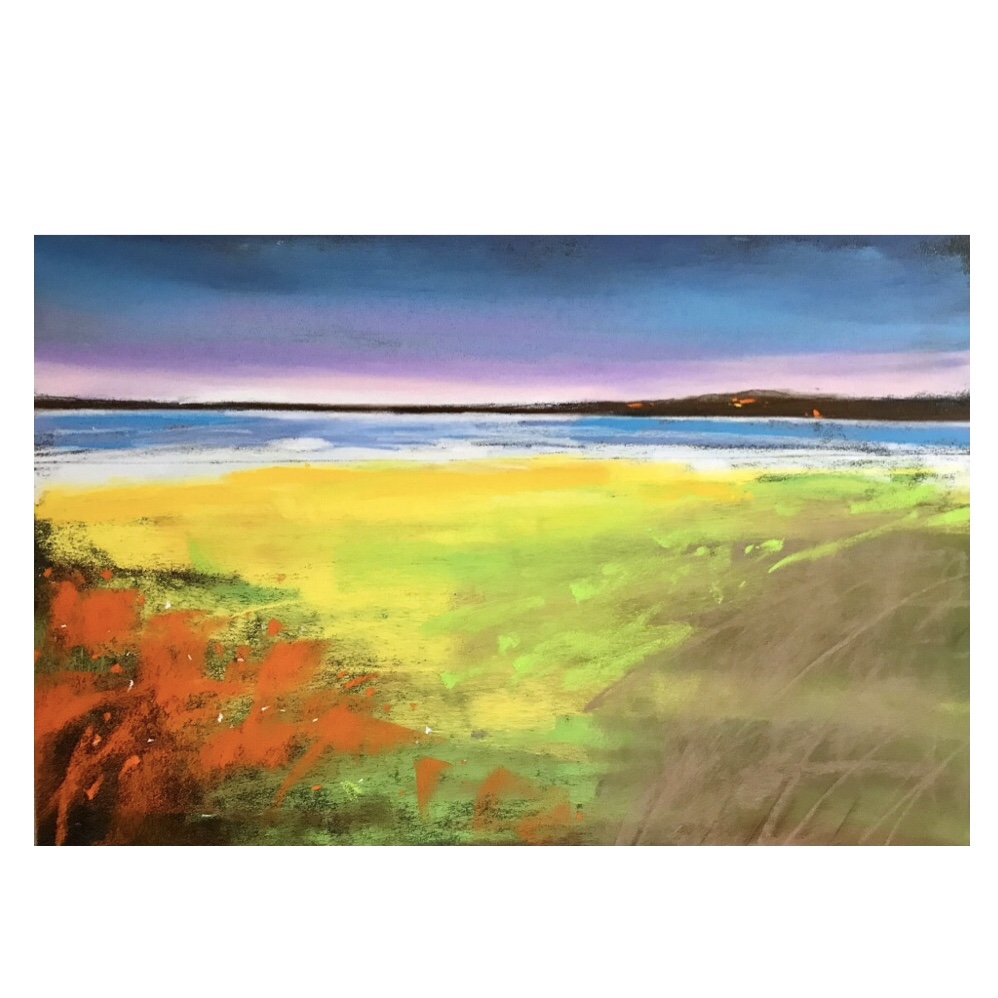 Expressive pastel paintings
I mix the colors very intuitively, those paintings are born beyond my consciousness, they are just magically appearing on paper. I sometimes feel that I do not have that much to do with putting them on paper. (That's why I am sometimes filming the process to actually see I did that!) 😉
Click the picture below to experience examples of my pastel paintings.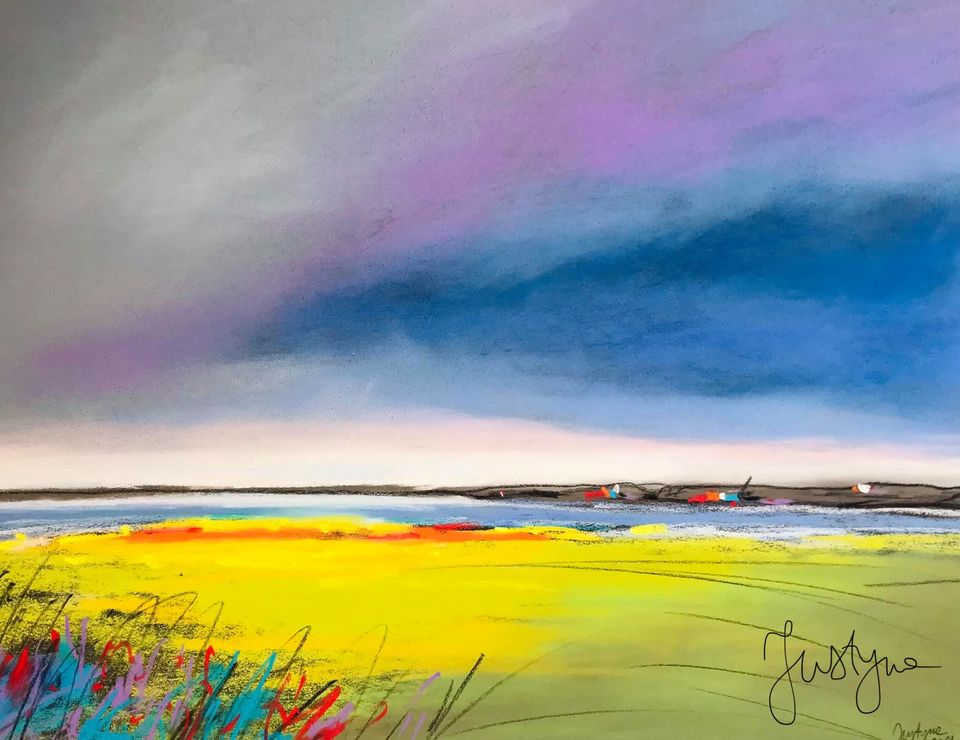 "Mere color, unspoiled by meaning, and unallied with definite form, can speak to the soul in a thousand different ways.."

Oscar Wilde