Creative workshop for your self development
On Saturday, the 14th of October 2023, join me on a creative, artistic workshop and explore art as a process for a personal development. Here, I take you on a transformative journey where art becomes a way for self-discovery and personal growth.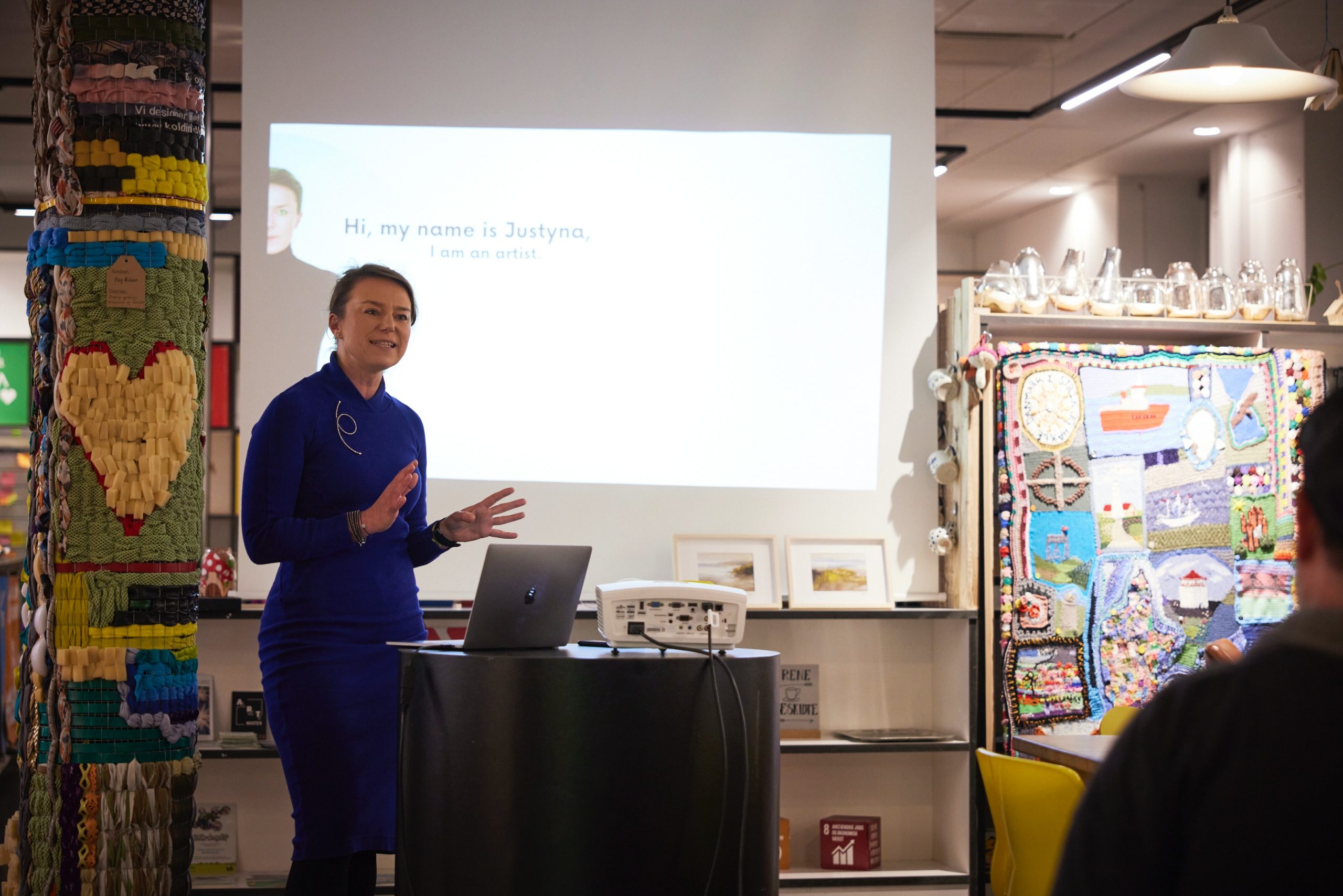 About
My mission is to guide you in your way of artistic expression. Through various creative mediums and techniques, we'll explore the interplay between your inner world and a blank page in front of you.
This workshop will be a safe and nurturing space where you'll not only uncover your artistic skills but also embrace the hidden facets of yourself. Together, we'll celebrate the joy of self-expression and the impact it can have on your personal development. So, let your creativity flow, and join me on a journey of self-discovery through art.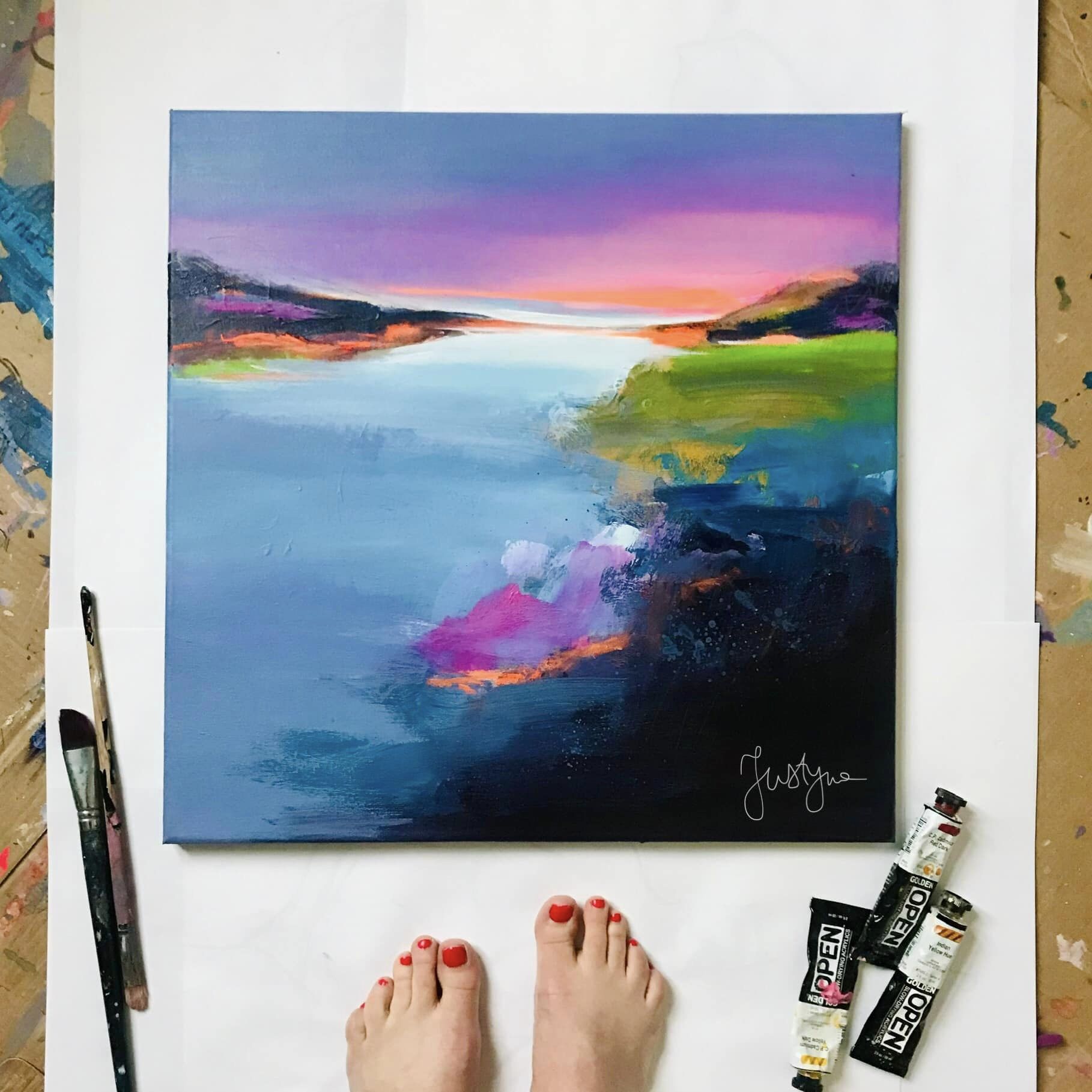 When?
14th October 2023, from: 10:15 – 13:45, Bæredygtighedshuset in Kolding Library
Agenda: 
10:15 – 10:30 – Welcome and introduction to the workshop
10:30 – 11:45 – Can art be a tool for change? First creative exercise 
11:45 – 12:15 – Lunch break (Lunch not included, bring your own lunchbox)
12:15 – 13:15 – Courage, personal expression and fun! Express yourself. Individual creative artwork exercise. 
13:15-13:30 – Share your story with others! 
13:15 – 13:45 – Closing discussion, reflections and next steps

Language: English/Danish
Project is supported by Kolding Municipality's Sustainability Pool.
Free entrance, but limited number of seats.