Art of making a great business!
Art is a great way to inspire people to change, get the necessary mindset to face challenges and put yourself, and your team, to action!
Below you can find four main categories of corporate collaboration projects: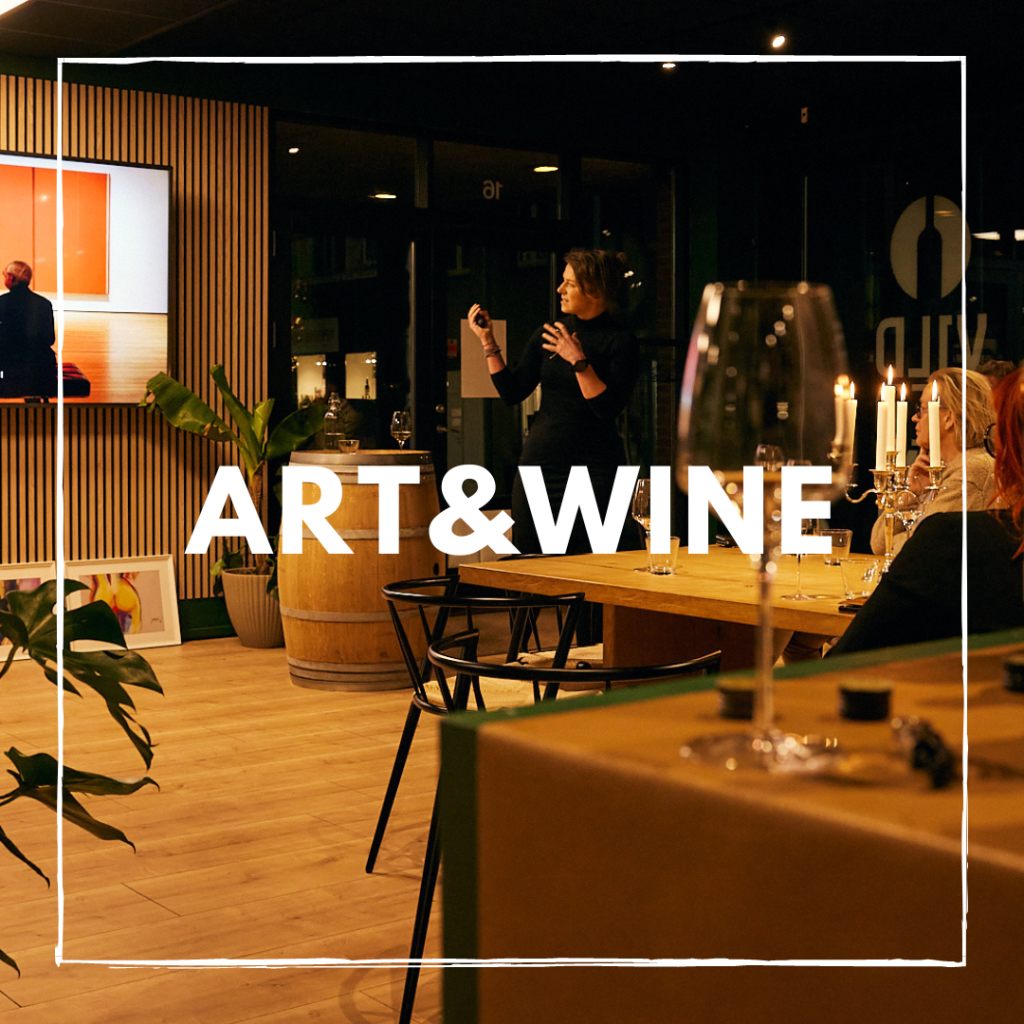 With my more than 15 years of experience working in the intersection of business, art and design, I can design a perfect workshop tailored to your needs.
Reach out to me and let's start exploring possibilities for brining more art into your business.