"Art&Wine" – inspirational stories about famous artists combined with exclusive wine tasting
Welcome to my new artistic project "Art&Wine", where I tell stories about famous artist, while you can drink good quality wine, relax and enjoy yourself.
Inspirational stories about famous artists combined with wine tasting
During the evenings I am taking you into my artistic world, presenting you few of my favourite artists from different places in the world.
In March we started the project with American art and wine, where I talked about, among others, Edward Hopper, Jackson Pollock and Andy Warhol. During the evening we talked about:
Why people cry in front of paintings of Mark Rothko?
Is the process of creating more important than the painting itself?
Did art played a role in the Cold War? (hint: YES, it did!)
Will AI replace living artists in the future…? (hint: NOPE, it won't!)
Hola España!
I am taking you on another journey, this time to Spain! Hola España! You will hear inspirational stories about Pablo Picasso, Salvador Dali or Franicso Goya, and few others.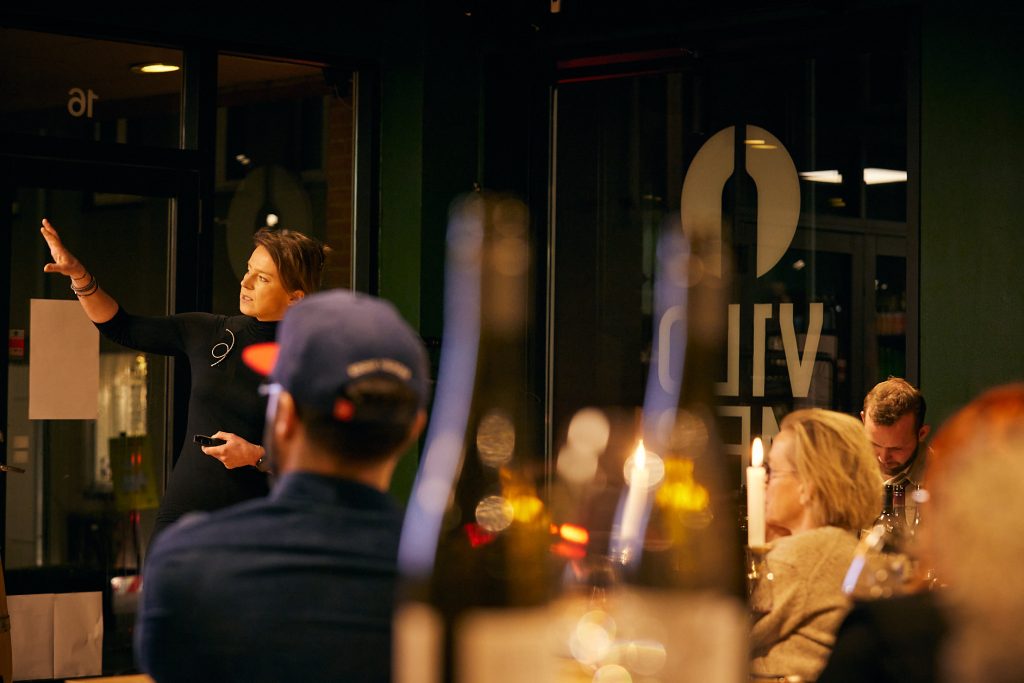 Don't worry, no art history knowledge on your side needed! 🙂 If you've never heard about the artists mentioned above, it's fine, too. In an inspirational, funny and engaging way I will introduce you to a whole of new world of art. It will be easy, as it will be..
ART … together with wine!
By matching great art with great wine, we will engage almost all of your senses, and make the evening you will never forget…
Detaljer
I will soon upload the dates for new evening, to keep yourself updates, get on my email list, or write me a SMS to: 22654422